European House" in Nis, Serbia.

Universität der Künste Berlin Kommunikation und Marketing Bereich Veranstaltungen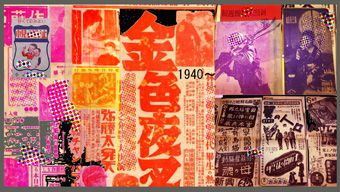 The UdK Berlin is one of the biggest, most traditional institutions of advanced artisticeducationintheworld. It has the right to award doctorates and post-doctorallecturingqualificationsandoffersmore than 40 study courses covering the full spectrum of thearts andrelatedacademicfields.Withits Colleges of Fine Art, Design, Music and Performing Arts andthe Central InstituteofContinuing Education it is one of the few centres of advanced art educationinGermanywithuniversity status.